CALL FOR EXPRESSION OF INTEREST (EOI) UNDER GFATM AS PRINCIPAL RECIPIENT (1 July 2021 – 30 June 2024)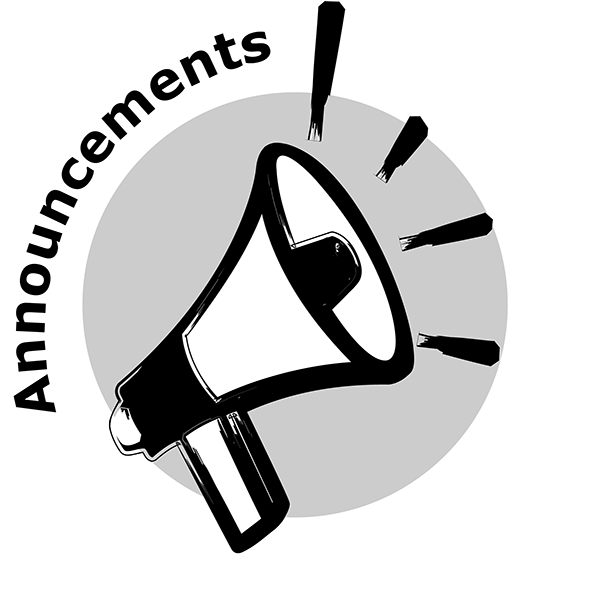 The Bhutan Country Coordinating Mechanism (CCM) for the Global Fund to Fight HIV/AIDS, Tuberculosis and Malaria (GFATM) requests for expression of interest (EOI) from organizations interested in being short-listed as Principal Recipients. The applicants should provide the following information:
Organizational competency: The applicants are required to submit write up as well as documents to prove the financial management and systems, institutional and programmatic, procurement and supply management, and monitoring and evaluation are in place.
Technical competency: The applicants are encouraged to demonstrate relevancy of the project, feasibility, scalability, and sustainability for intervention in fight against HIV / Tuberculosis / Malaria in Bhutan.
Application Template are available on https://drive.google.com/drive/u/1/folders/1IZWu8i_tW9SJ1hmb_djb2R02OSaOSzVh
The application in the prescribed format along with supporting documents must be submitted to the CCM Secretariat electronically and in hard copy. The electronic copy should be sent at the email id bhutanccm@gmail.com and the hard copy at the following address in person or via post to Bhutan Country Coordinating Mechanism (CCM) Secretariat, The Global Fund to fight HIV/AIDs, Tuberculosis and Malaria, P.O.Box # 726, Ministry of Health, Building, Kawajangsa, Thimphu: Bhutan. Tel/Fax: +975- 2 331751 The last date for submission of application to the CCM Secretariat is 5 March 2020, 02:00 PM. Please note that applications submitted later than this date will not be accepted by the CCM Secretariat.