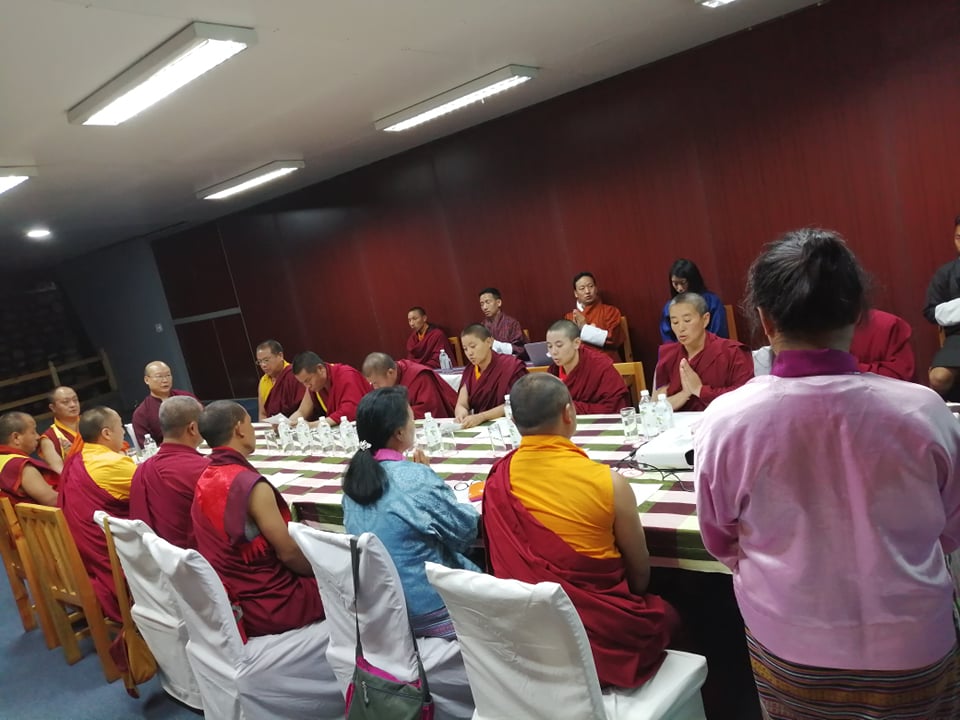 At Hotel Holiday Home, Paro
The Engagement meeting for Faith-based Organization (FBO) Constituency was held on 5th June 2019 at Hotel Holiday Home, Paro to explore potential mechanism for effective and meaningful engagement of the representative to the constituency they represent. To promote transparency and accountability of the representatives towards the constituency.
The main objectives of the meeting is to discuss following:
Representation of FBO in the CCM – on the election process of CCM member from FBO, platform of engagement within the constituency.
Roles can FBO play
Challenges and gaps and way forward.
Please find attached agenda, participant list, Minutes of the meeting and other documents in the link.